The life of a project
The Danish Dairy Research Foundation ensures a fruitful collaboration between researchers and business throughout the project.
By: Grith Mortensen 

Project management is alpha and omega
The projects are initiated when they have been finally financed and a cooperation agreement has been drawn up.

A typical year will look like this: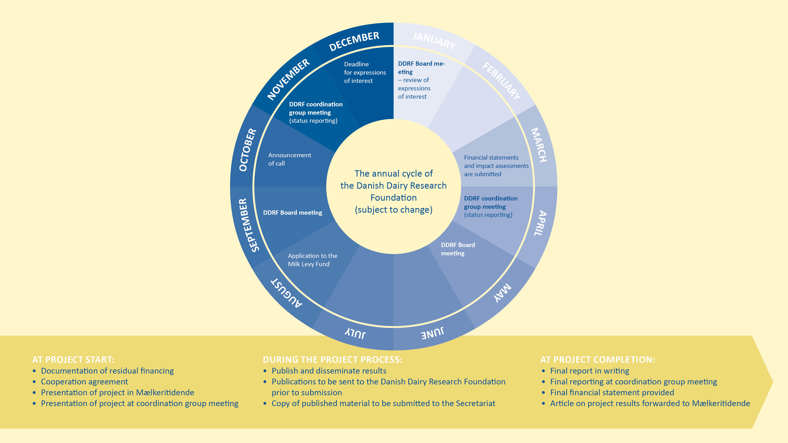 The Danish Dairy Research Foundation has prepared a project guide that provides answers to how the research projects can best be run.
The guide is intended to help when the project manager and the project participants are in doubt about the guidelines, which as a starting point can also be found in the cooperation agreement for the project. The main lines are described in the existing guide, and you can always contact the secretariat if in doubt.
Find the project guide here
The coordination groups are a forum for professional discussions
The Danish Dairy Research Foundation follows projects closely through the participation in two cross-sectional, academic coordination groups covering all the research projects in the Danish Dairy Research Foundation. The coordination groups consist of dairy representatives and researchers. At the biannual coordination meetings, the results and plans of the projects are discussed, and the coordination groups ensure interaction between the individual projects.
The coordination groups are at the core of the fund's work. It is here that knowledge and experience are exchanged between researchers as well as between researchers and dairy people.


The two coordination groups are led by representatives for the dairies:

– Technology & Food safety: CEO Poul J. Pedersen, Thise Mejeri
– Health & nutrition: Senior Executive R&D Advisor Henrik J. Andersen, Arla Foods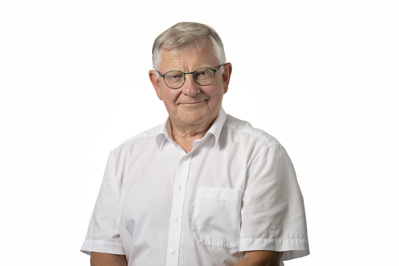 Poul J. Pedersen, Thise Mejeri                                       
Chairman for the coordination group, Technology & Food safety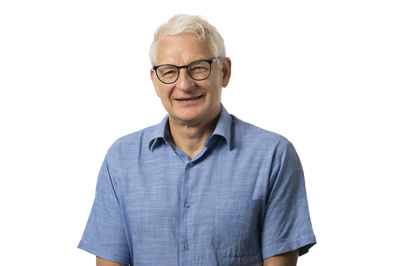 Henrik J. Andersen, Arla Foods 
         Chairman for the coordination group, Health & nutrition